2003 Festival Pictures (held in conjunction with the 46th Annual Idaho Music Teachers Association Annual Conference)
---
Back to Archives | Back to Homepage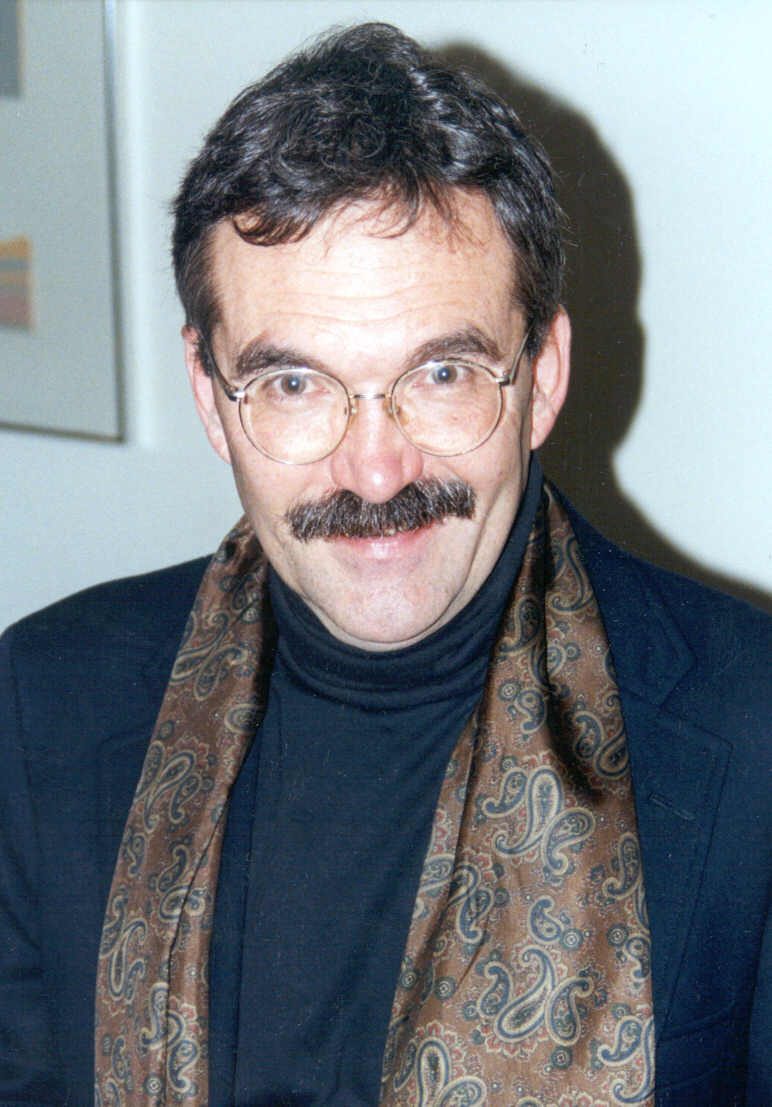 Dennis Thurmond, Judge
Dennis Thurmond is Director of Electro-Acoustic Media and Associate Professor of Keyboard Studies at the Thornton School of Music. He was formerly the chairman of the music synthesis department and keyboard program at the Berklee College of Music and Teaching Fellow at MIT Center for Advanced Visual Studies. He is currently on the summer faculty at the Utrecht Conservatory in the Netherlands. Mr. Thurmond is a classical and jazz pianist and keyboard synthesist. He is also an elected member of the Acoustical Society of America. His keyboard performance and technical background has included playing synthesizer for the Boston Pops, keyboards for the New York Vocal Jazz Ensemble, being production arranger for the Gospel Review for Symphony Orchestra with Della Reese and Billy Preston, studio pianist for the television series Party of Five and ROM card designer for Kawai Japan. He is a composer and technical consultant for the Music Thru MIDI series and co-composer of the Jazz SophistiCat Series for Alfred Publishing Co. He is a student of Stewart Gordon and Adele Marcus. He has toured Asia, Europe and the US.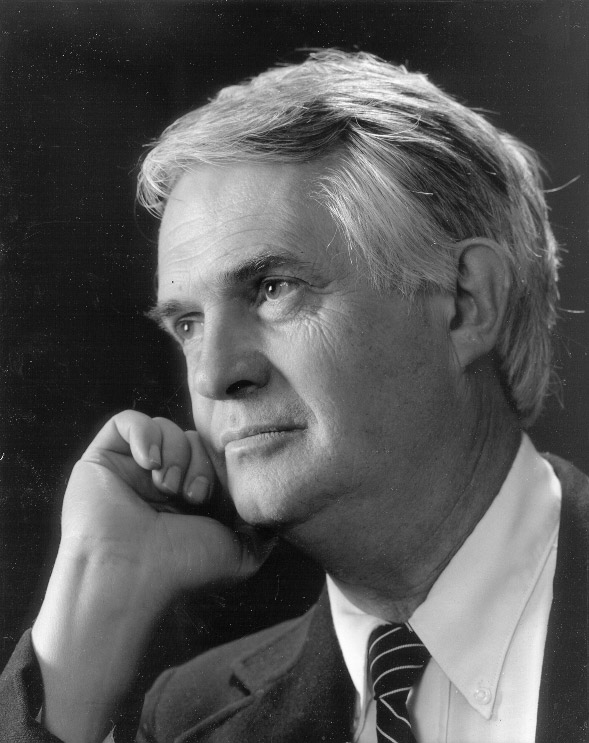 Stewart Gordon, Judge
Stewart Gordon is Professor and Chair of Keyboard Studies at the Thornton School of Music of the University of Southern California. His academic career has included posts at Wilmington College in Ohio, the University of Maryland, where he served as Chair of the Music Department, and Queens College of the City University of New York, where he served as Provost and Vice-President for Academic Affairs.

Stewart Gordon is the author of Etudes for Piano Teachers (Oxford University Press, New York, 1995) and A History of Keyboard Literature (Schirmer Books, New York, 1996). He is also a co-author of The Well-Tempered Keyboard Teacher (Schirmer Books, New York 1991, 2000). He has made the videotapes Memorization in Piano Performance and Performance Practice in Late 20th Century Piano Music (Alfred Music Publishers, Van Nuys, California). As an editor he is currently engaged in a new edition of the 32 Piano Sonatas of Beethoven (Alfred) of which the first volume was released in 2002.

As a composer he writes primarily for musical theater and his shows have been produced in New York, Washington, Savannah, Hollywood, and Hawaii. As a pianist he has recorded the complete preludes of Rachmaninoff, as well as music by Schubert, Schumann, Beethoven, Debussy, and Freitas-Branco. Earlier in his career he toured as a performing pianist having played in cities in the United States, Canada, Europe, the Middle-East, and Asia.

He founded the (now) William Kapell International Piano Competition and acted as its director for 15 years. In New York City he founded the Cultural Heritage Competition and the Great Gospel Competition. In Savannah, Georgia, he founded the Savannah Onstage Music Festivals, as well as its American Traditions Competition, and acted as their artistic director for 14 years. He has served as an adjudicator for many competitions, including the Gina Bachauer, William Kapell, Canadian and National Competitions. Stewart Gordon holds degrees from the University of Kansas (BM and MM) and The University of Rochester (Eastman School) (DMA), as well as a diploma from the Staatliches Konservatorium des Saarlands. His teachers were Olga Samaroff, Walter Gieseking, Cecile Genhart, and Adele Marcus. He has been the recipient of many awards: Ramo Award for service to Music (2001), Maryland State Creative and Performing Arts Award (1982), Maryland State Music Teachers Award for Distinguished Service to Music (1979), and Danforth Teacher Study Grant (1960). He has been elected to several honorary organizations: Phi Beta Kappa, Phi Kappa Phi, Pi Kappa Lambda (music), and Scabbard and Blade (military). As a young man he served 4 years as a junior officer in the United States Navy.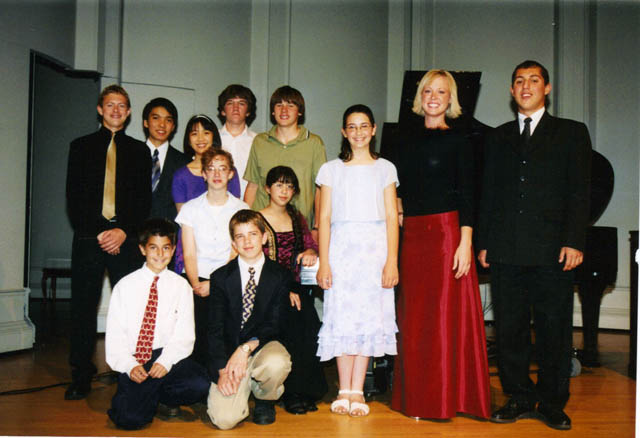 Left to right: Joshua Archibald Seiffer, Brandon Lee (standing), Jared Wright (kneeling), Sherilyn Lee, Jessica Roderer (sitting), Eric McEwen, Jonathan Keith (kneeling), Kelsey Tamayo (sitting) Niklaus Day, Stephanie Sherwood, Ashley Christianson, Karén Hakobyan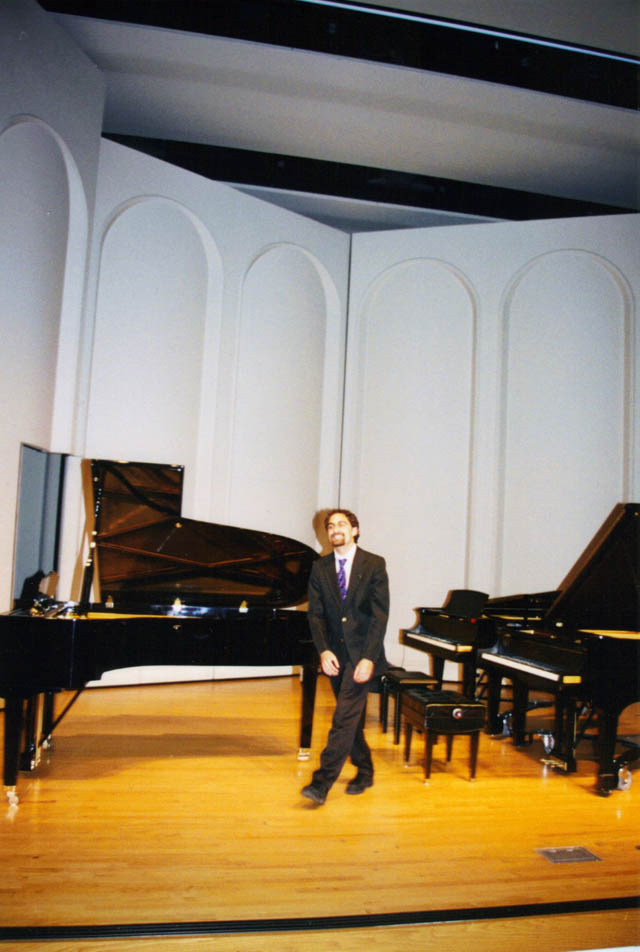 Amir Khosrowpour performs recital for IMTA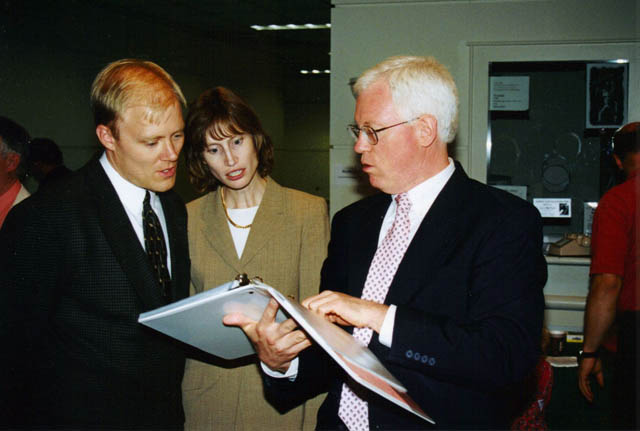 Andrew & Terry-Lynn Hudson & Salmon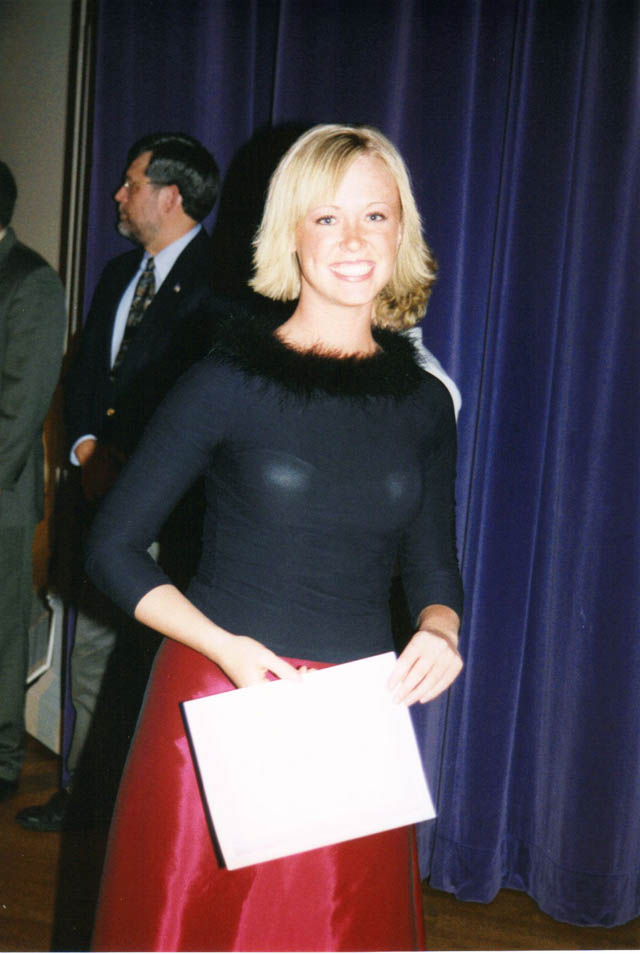 Ashley Christianson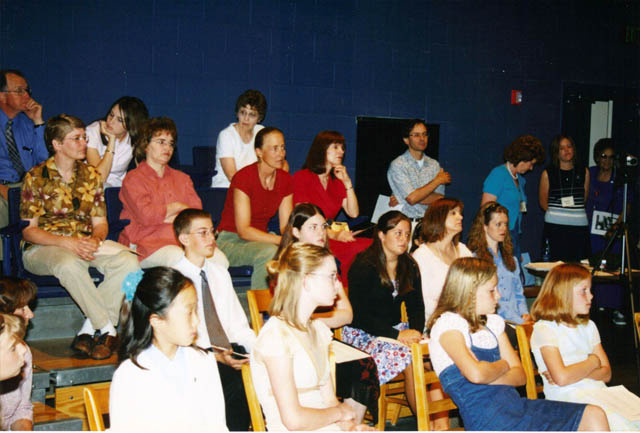 Audience at IMTA workshop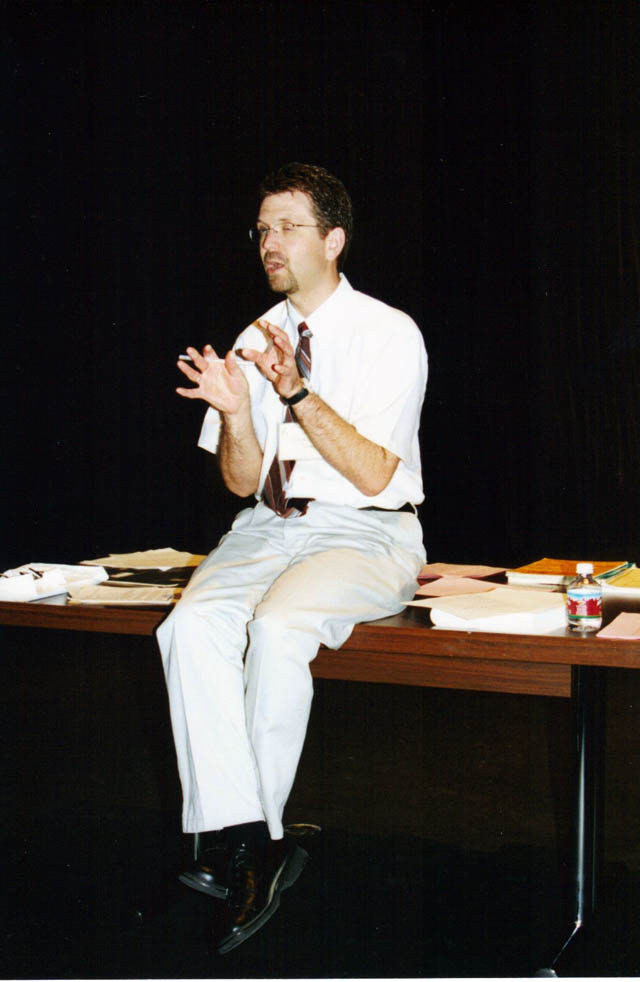 David French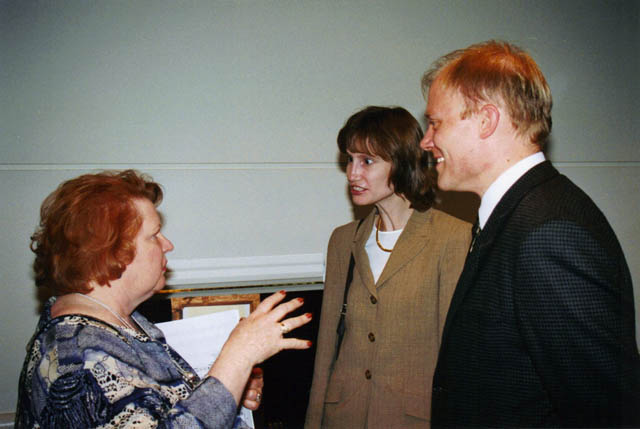 Gay Pool, Terry-Lynn & Andrew Hudson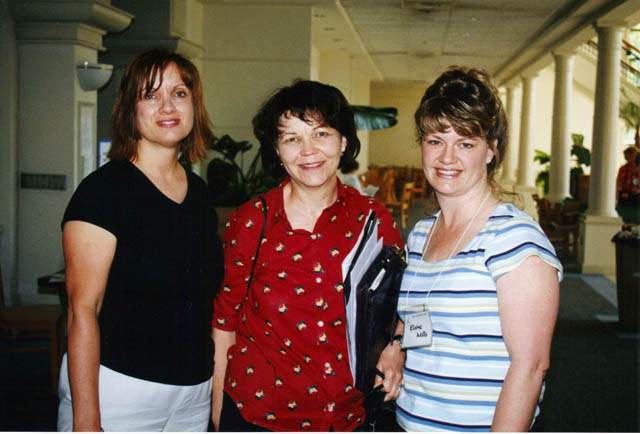 Unidentified teacher, Gayle McKee & Elaine Mills.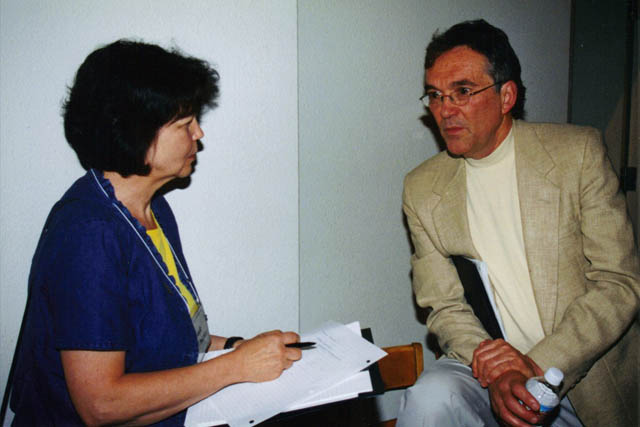 Gayle McKee & Thurmond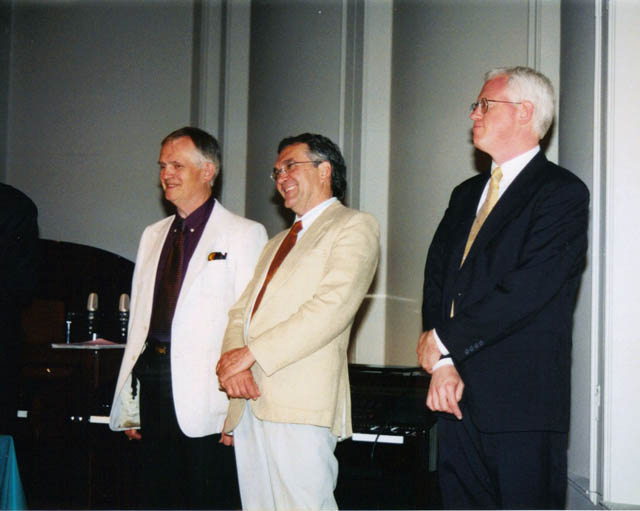 Gordon, Thurmond, Salmon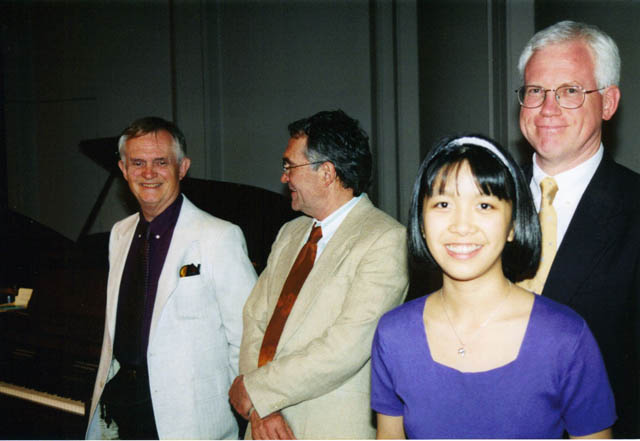 Gordon, Thurmond, Sherilyn Lee & Salmon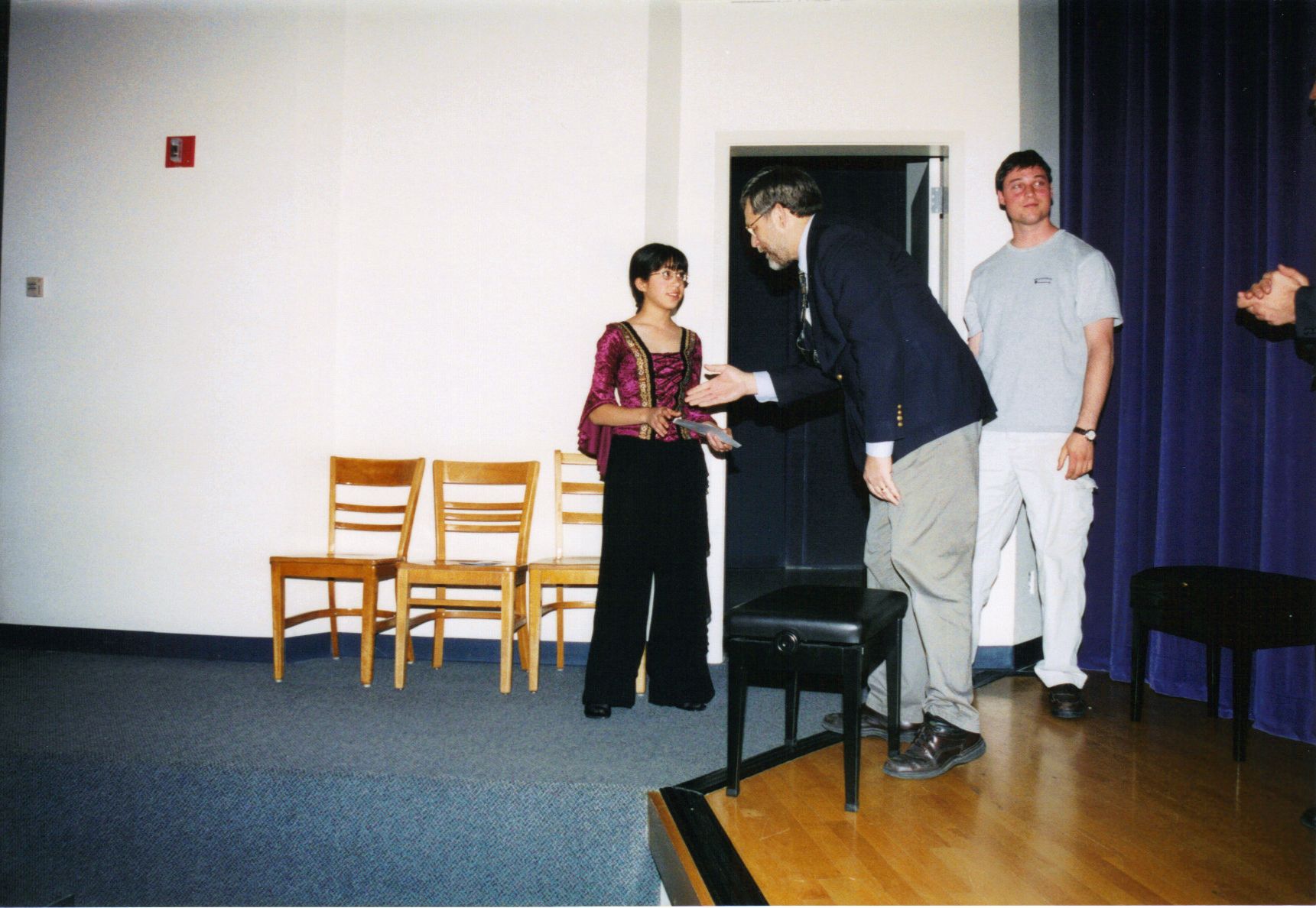 Greg Winther & Kelsey Tamayo (Jeremy Lenz at right)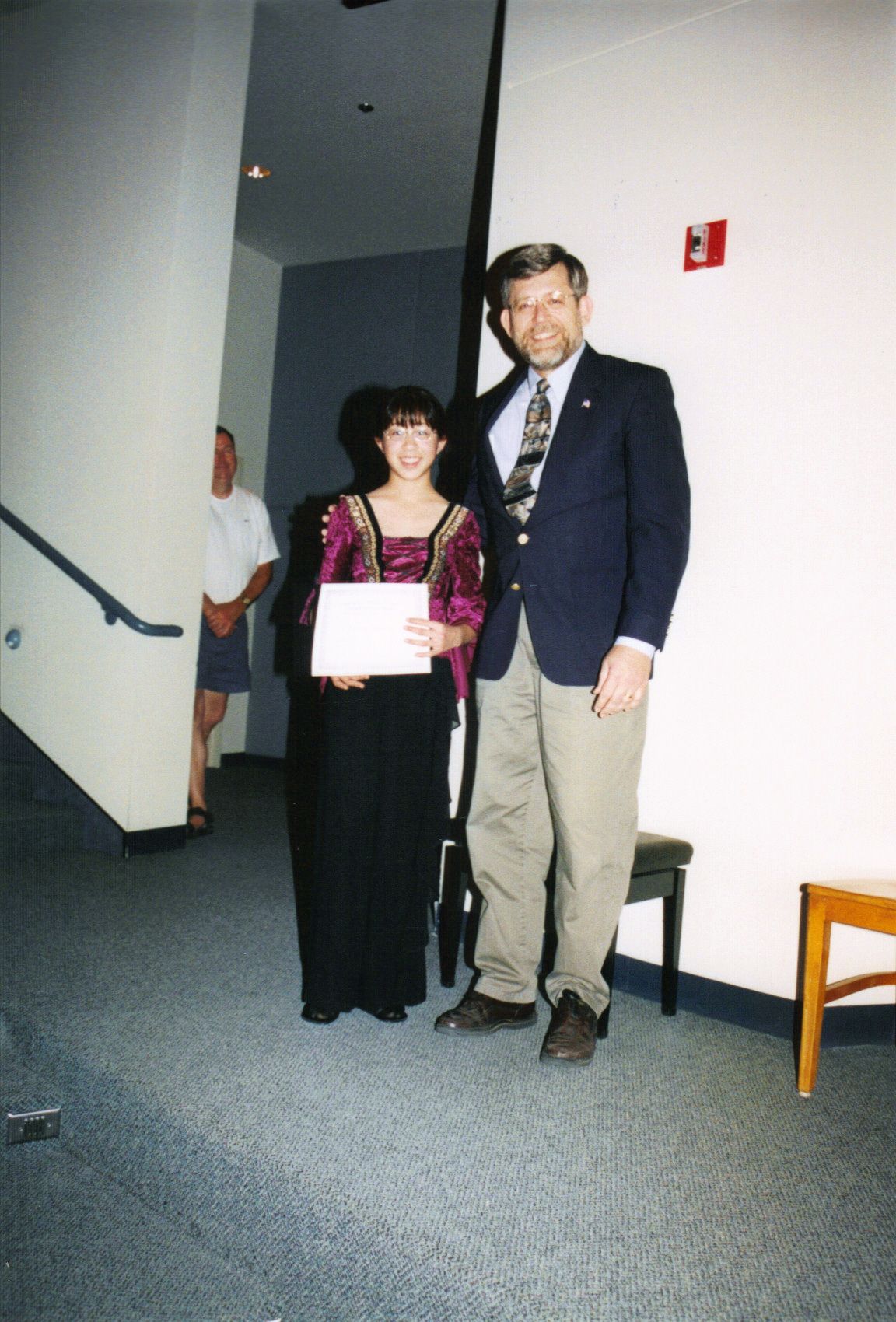 Greg Winther & Kelsey Tamayo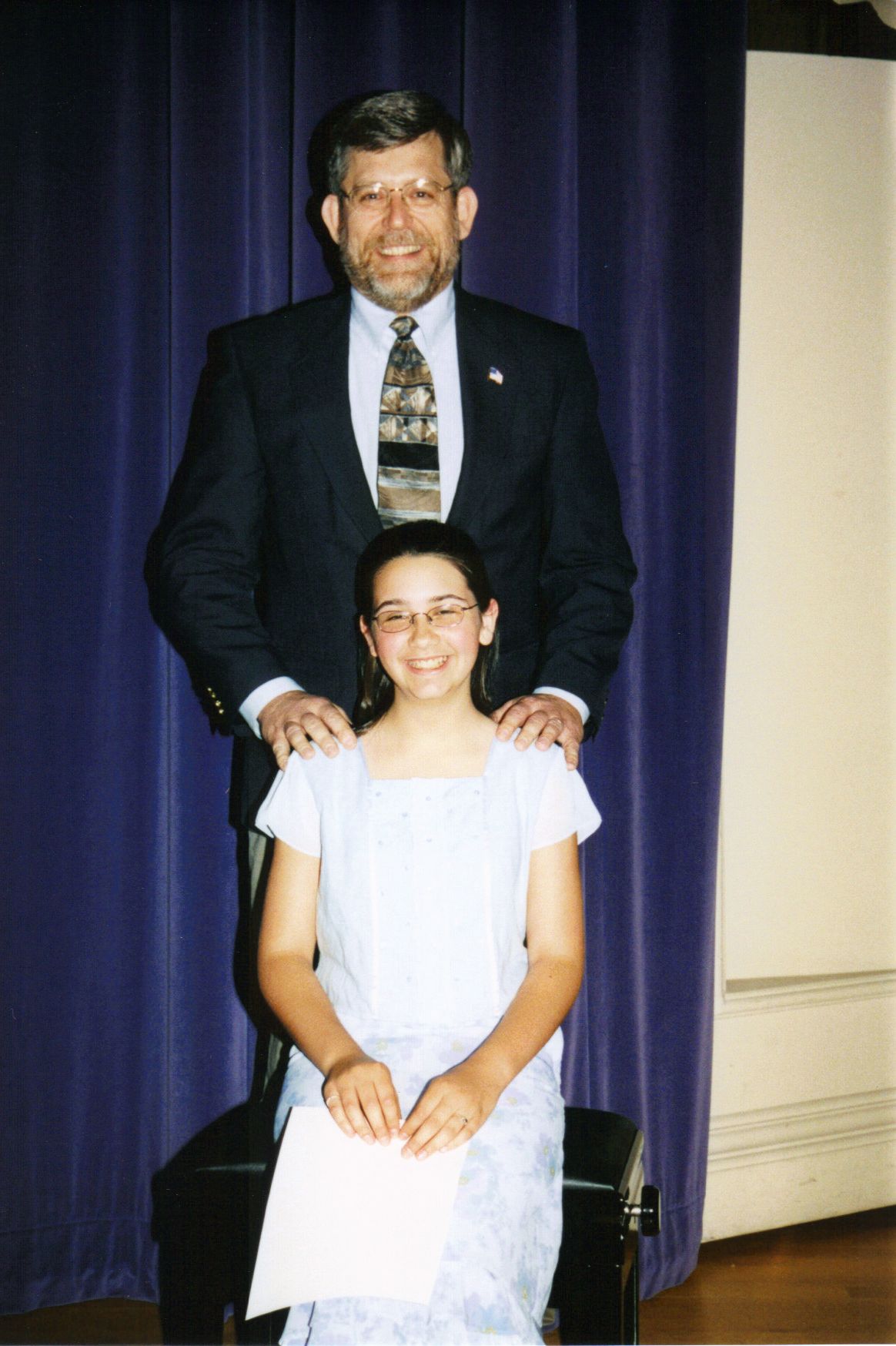 Greg Winther & Stephanie Sherwood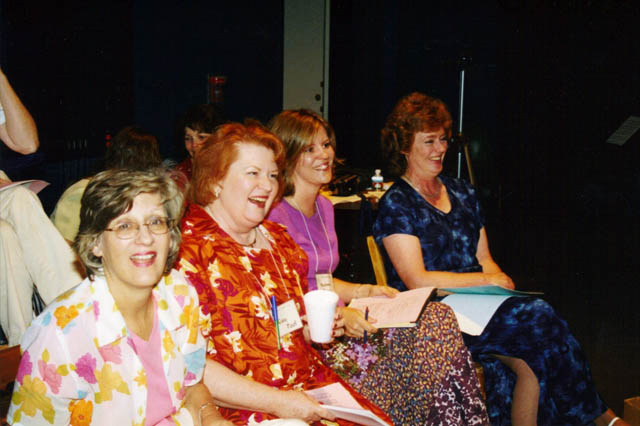 Teachers enjoy IMTA workshop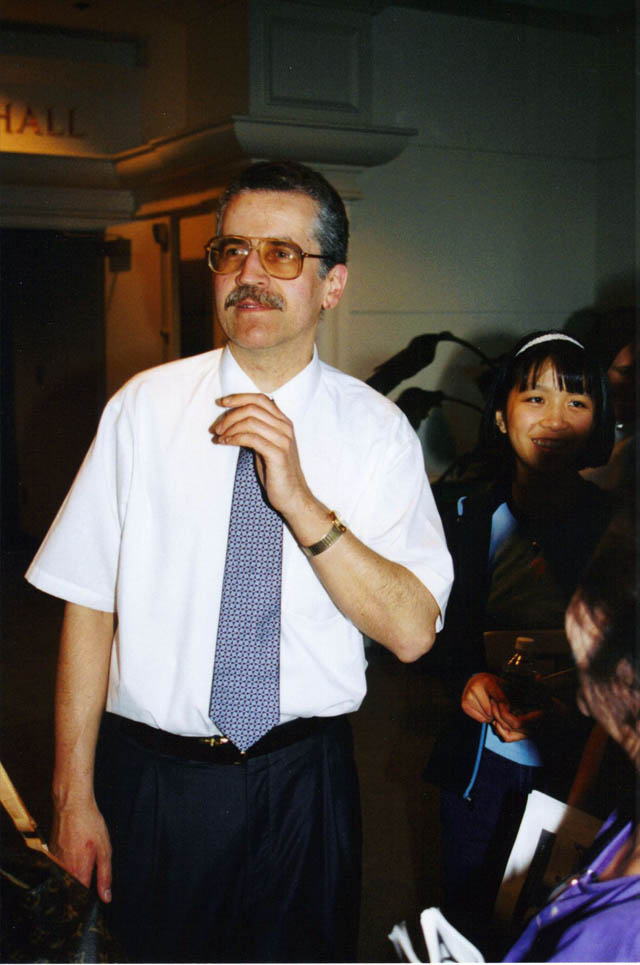 Houle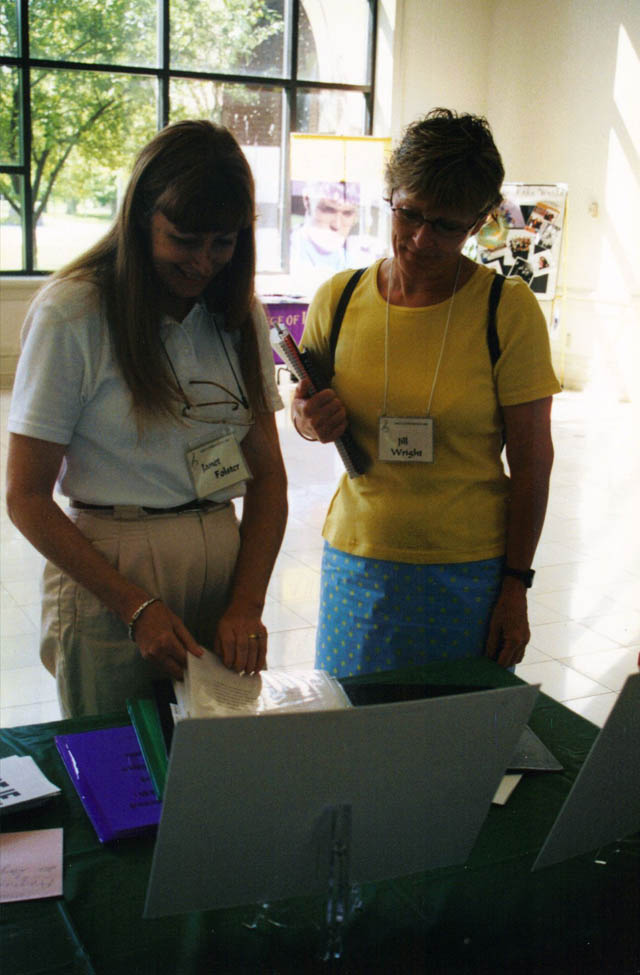 Janet Folster & Jill Wright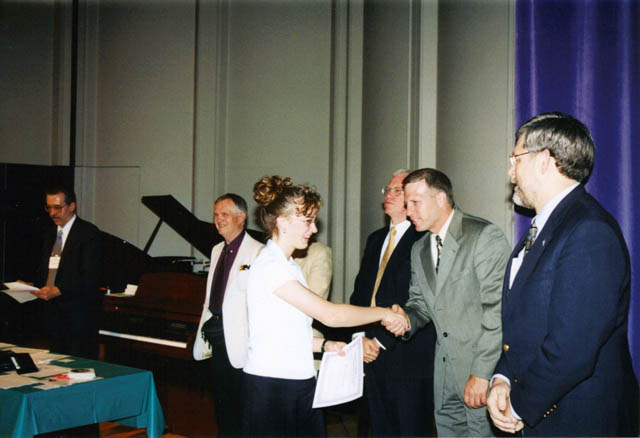 Jessica Roderer is congratulated by judges & sponsors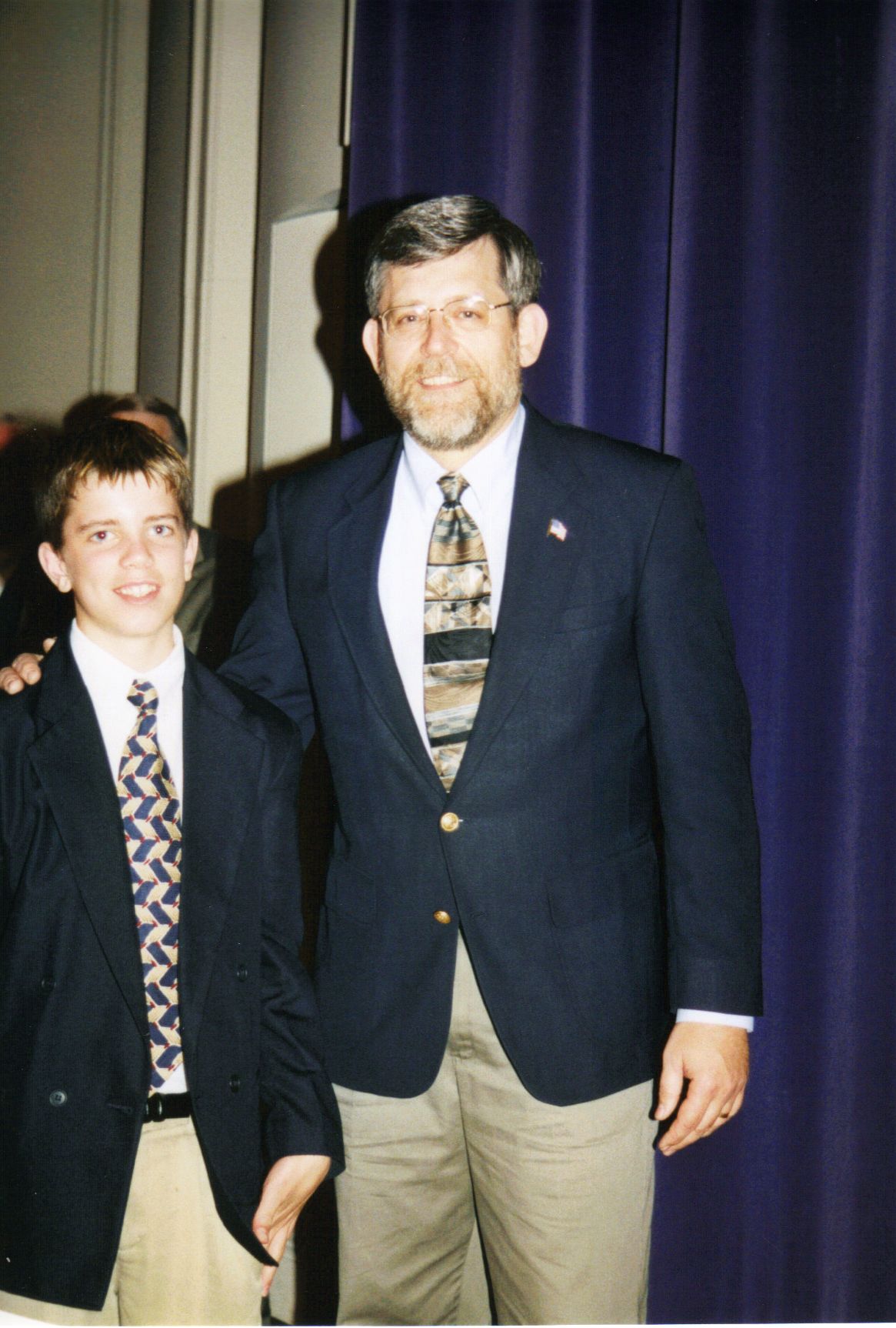 Jonathan Keith & Greg Winther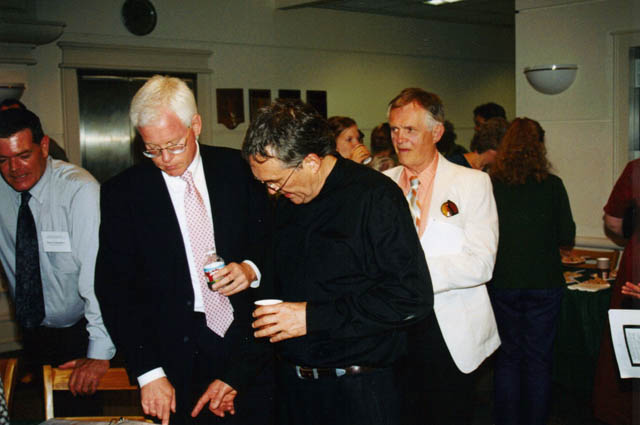 Judges enjoy buffet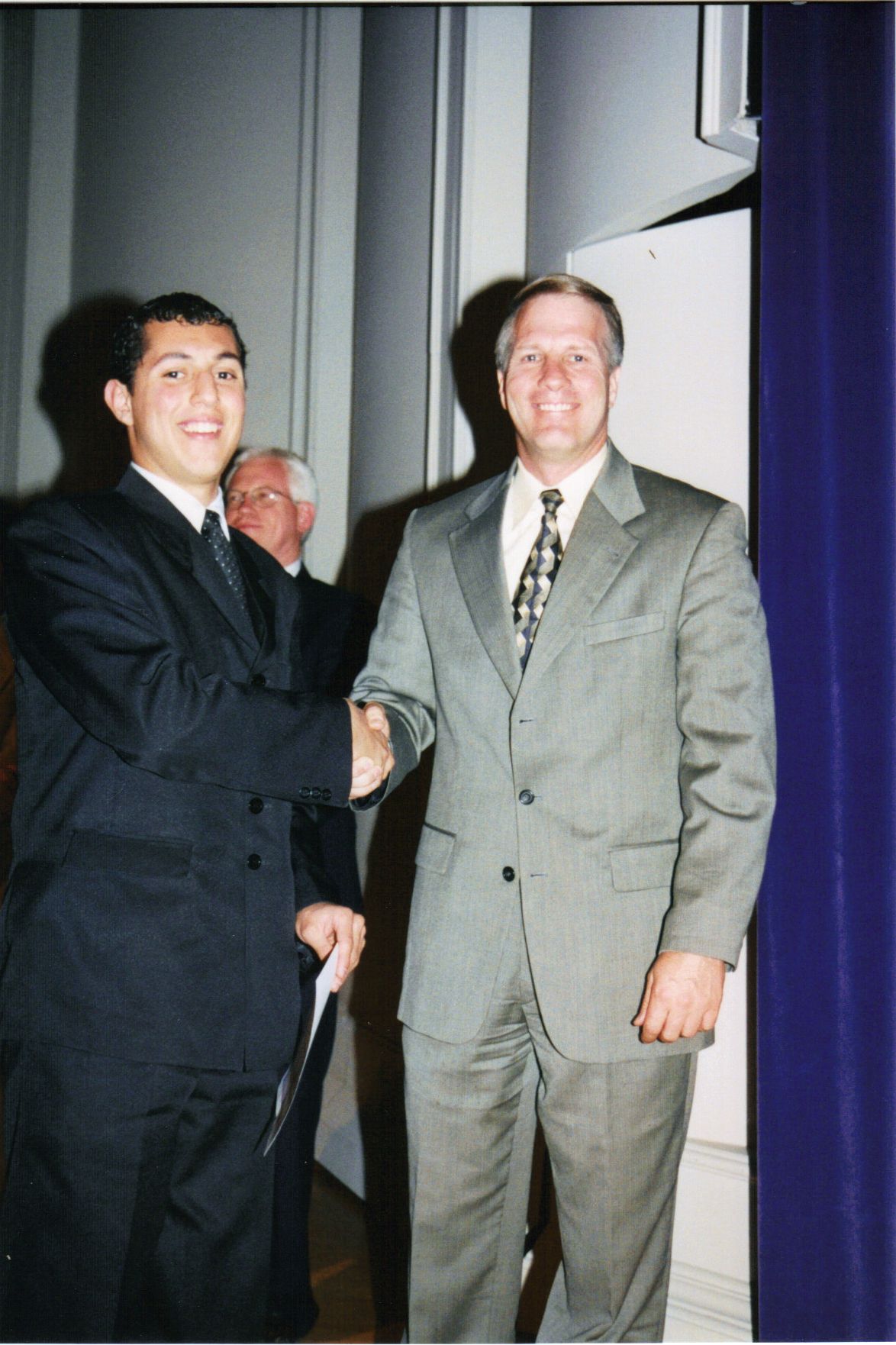 Karén Hakobyan & Mark Dunkley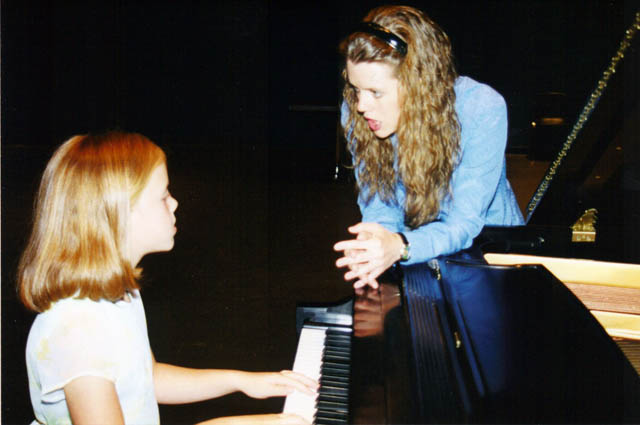 Kori Bond coaches student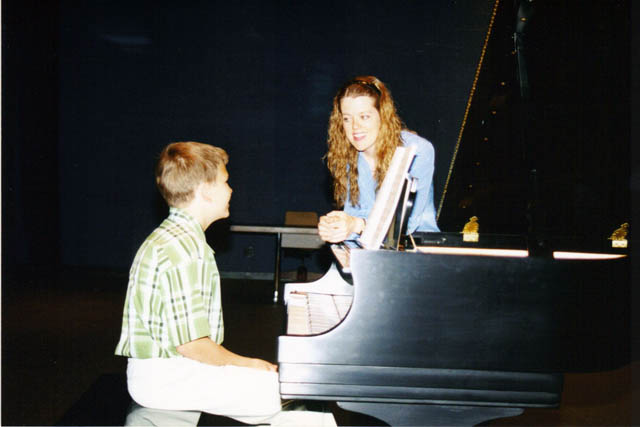 Kori Bond coaches student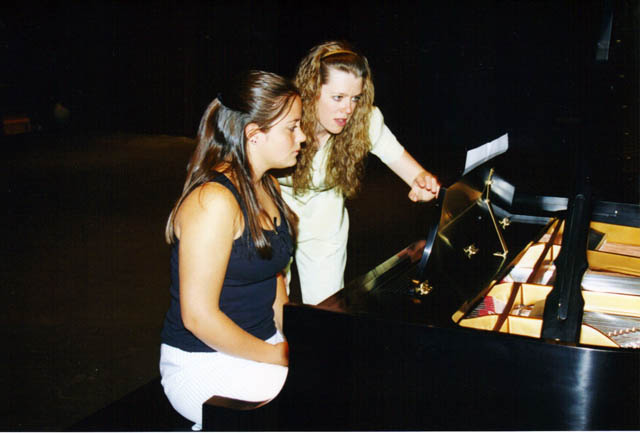 Kori Bond coaches student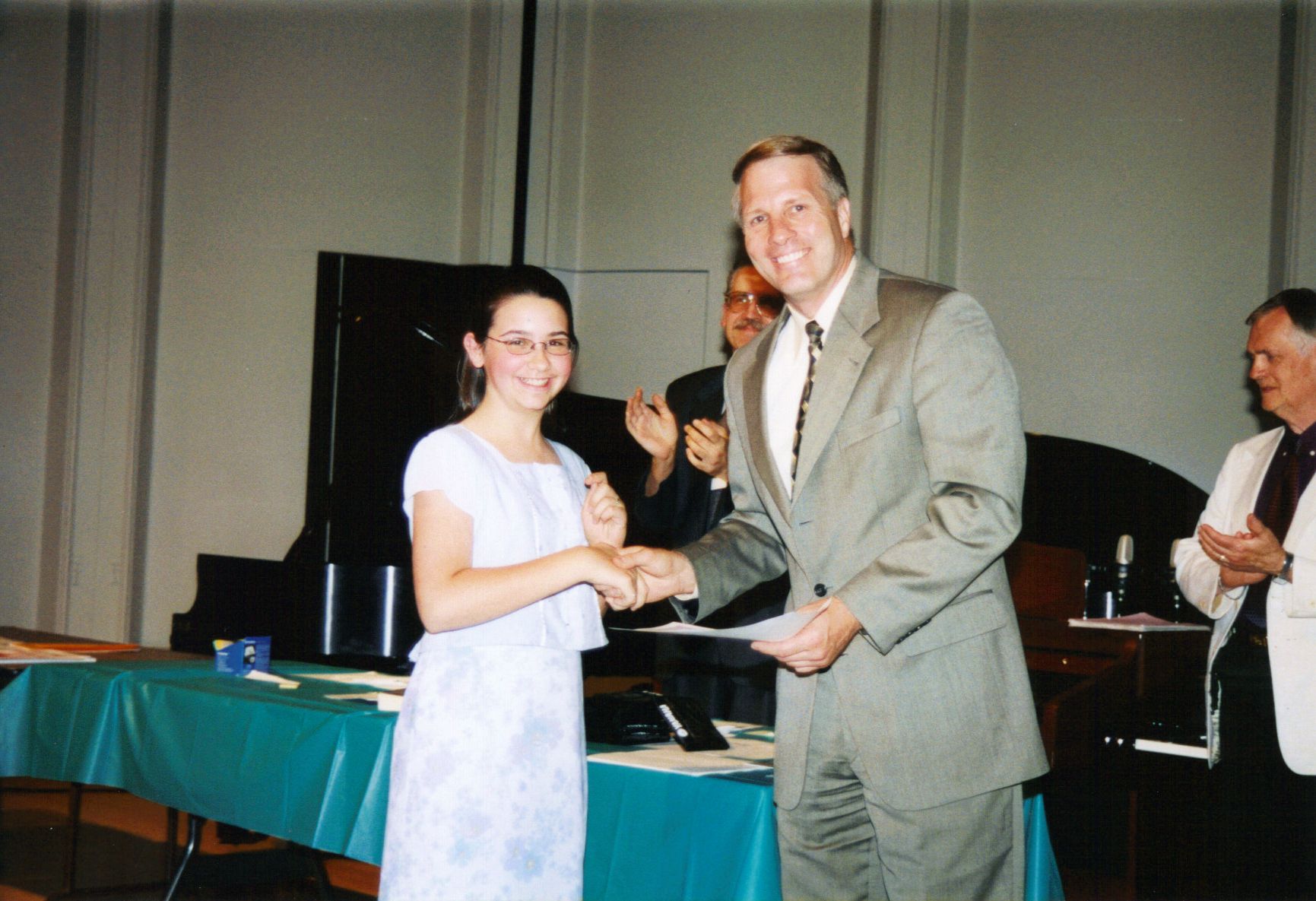 Mark Dunkley congratulates Stephanie Sherwood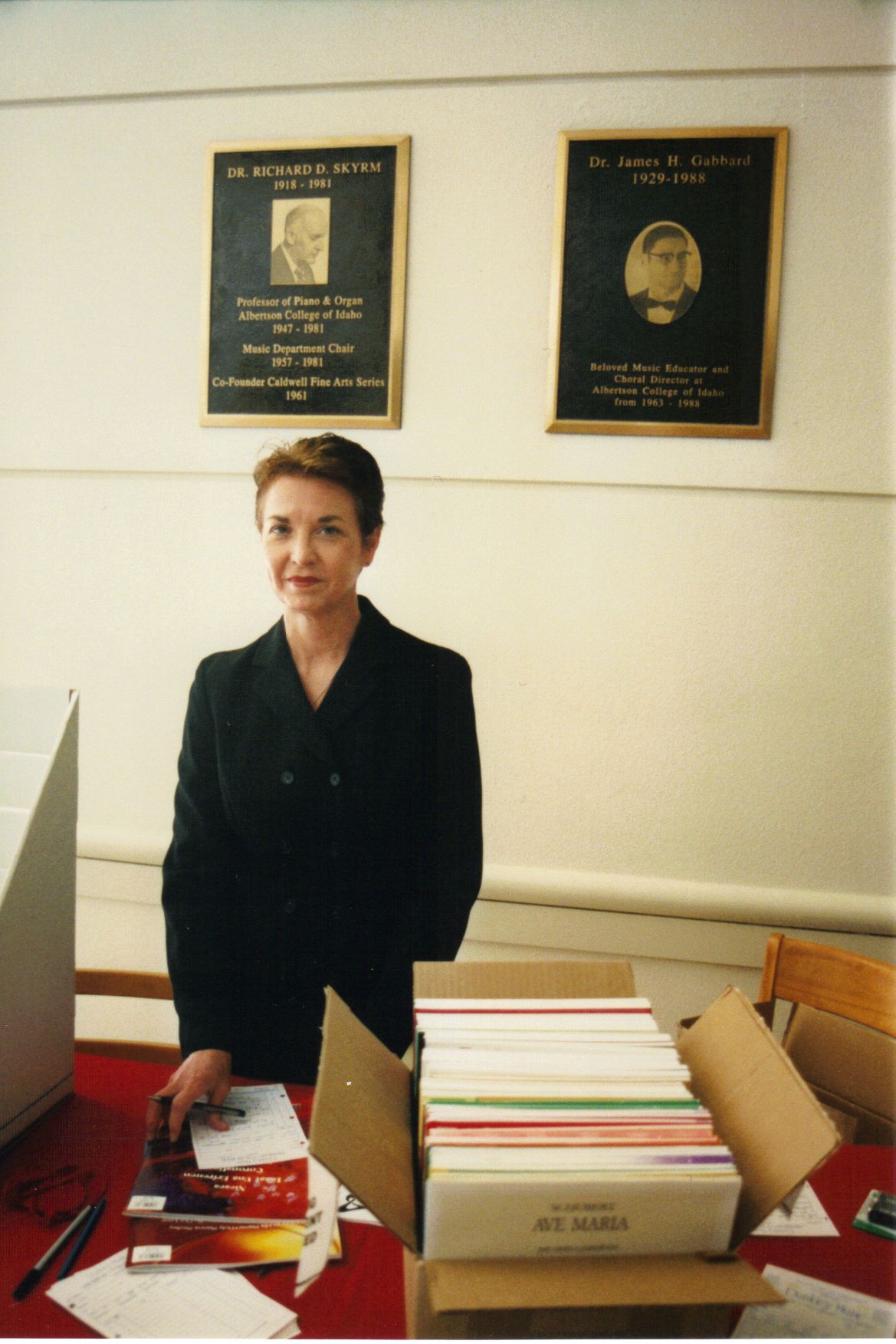 Mona Morrison of Dunkley Music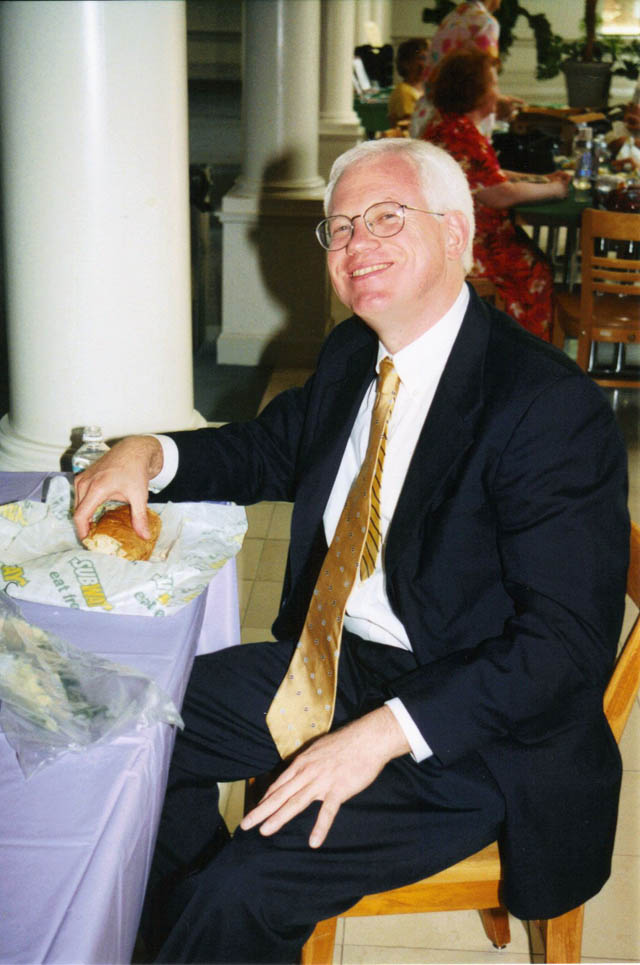 Salmon REALLY enjoys food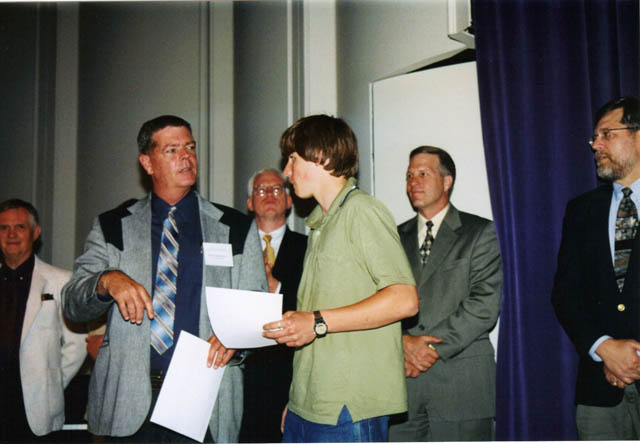 Darryl Schoenborn & Niklaus Day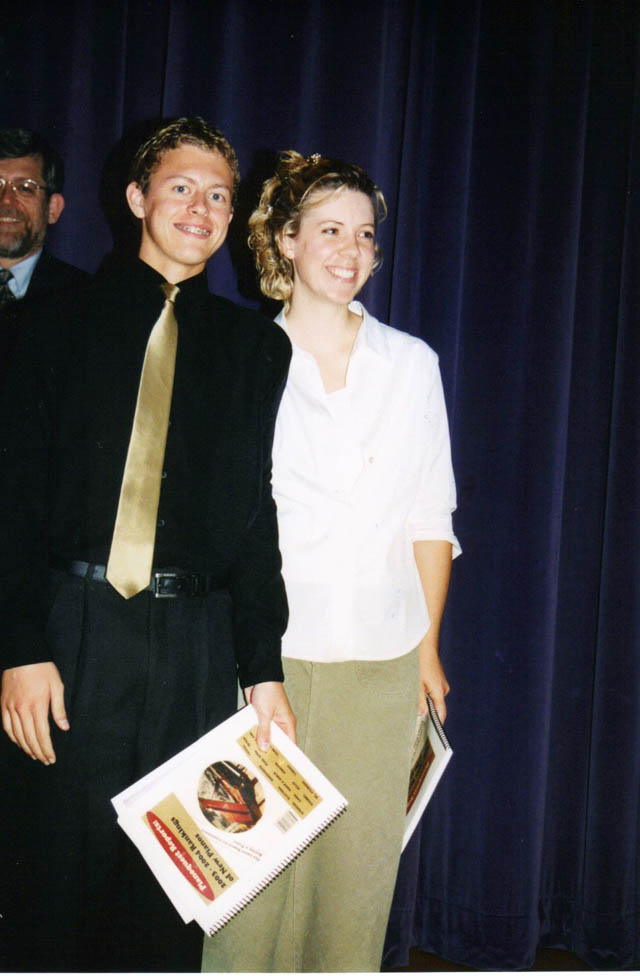 Students select honorable mention prizes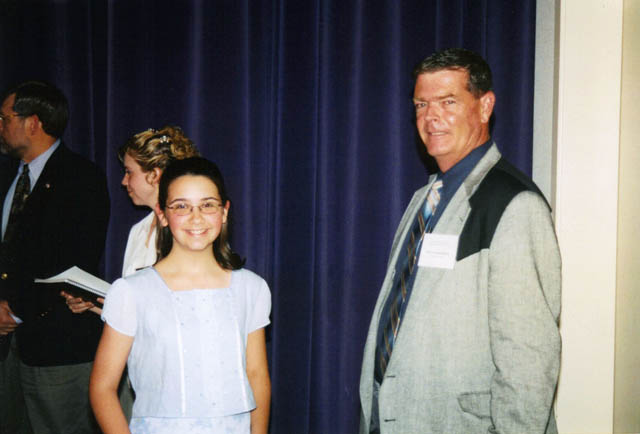 Sherwood & Darryl Schoenborn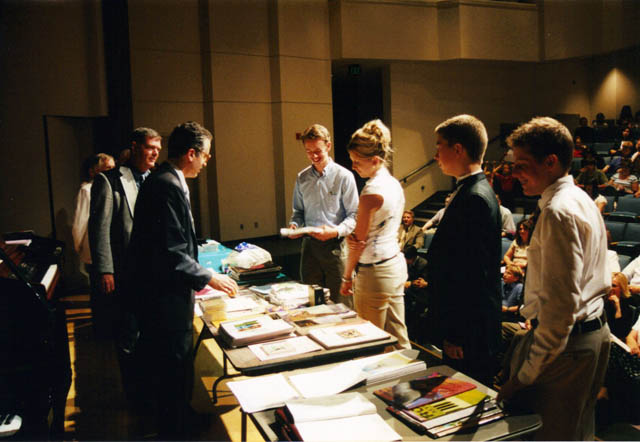 Students select honorable mention prizes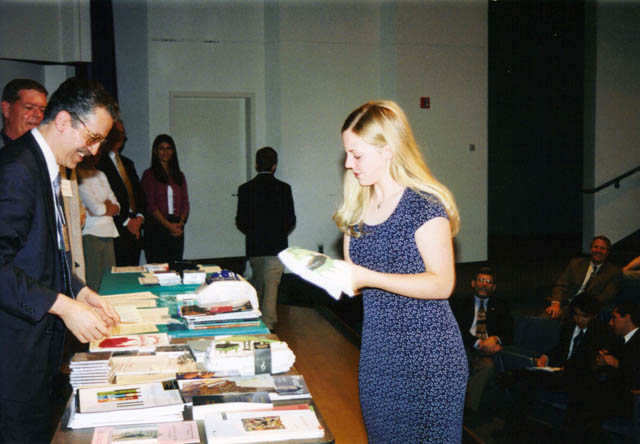 Students select honorable mention prizes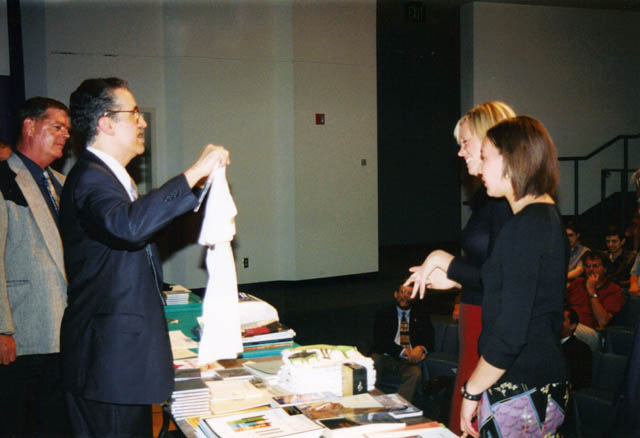 Students select honorable mention prizes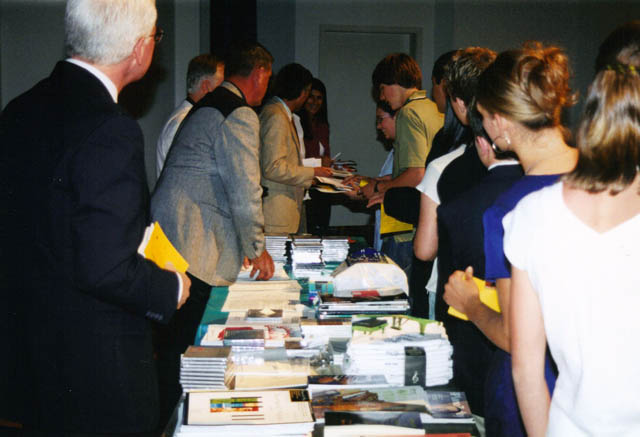 Students select honorable mention prizes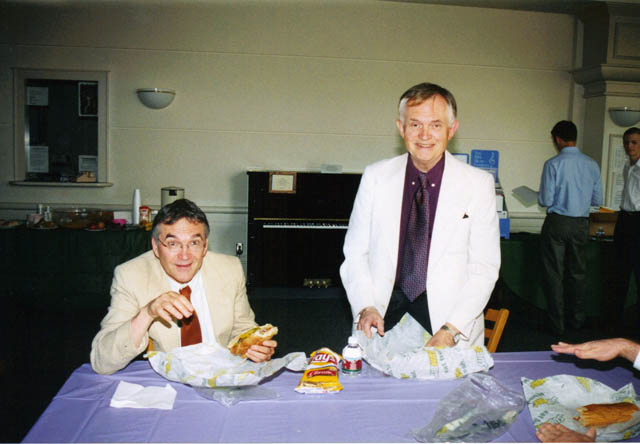 Thurmond & Gordon enjoy lunch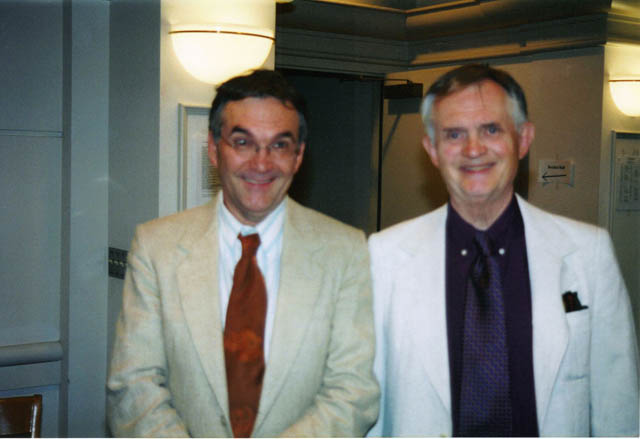 Thurmond & Gordon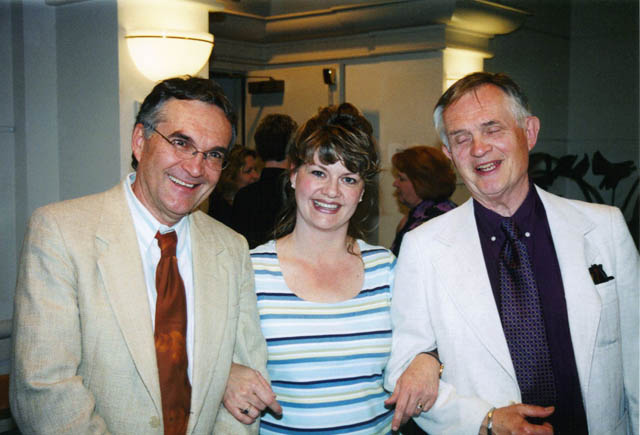 Thurmond, Elaine Mills, Gordon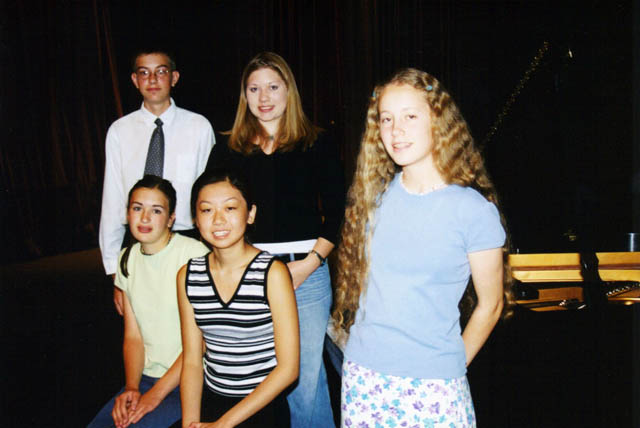 Unidentified IMTA students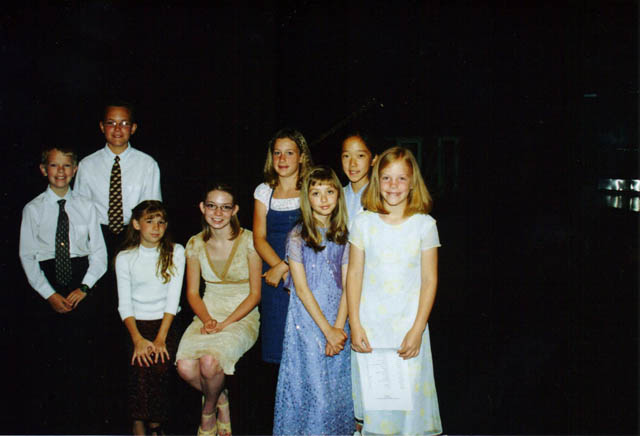 Unidentified IMTA students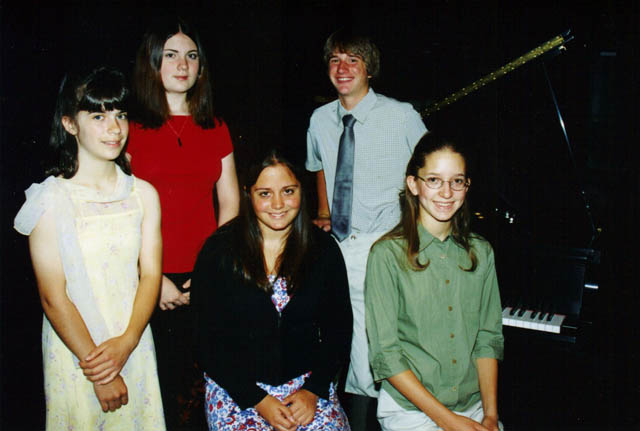 Unidentified IMTA students